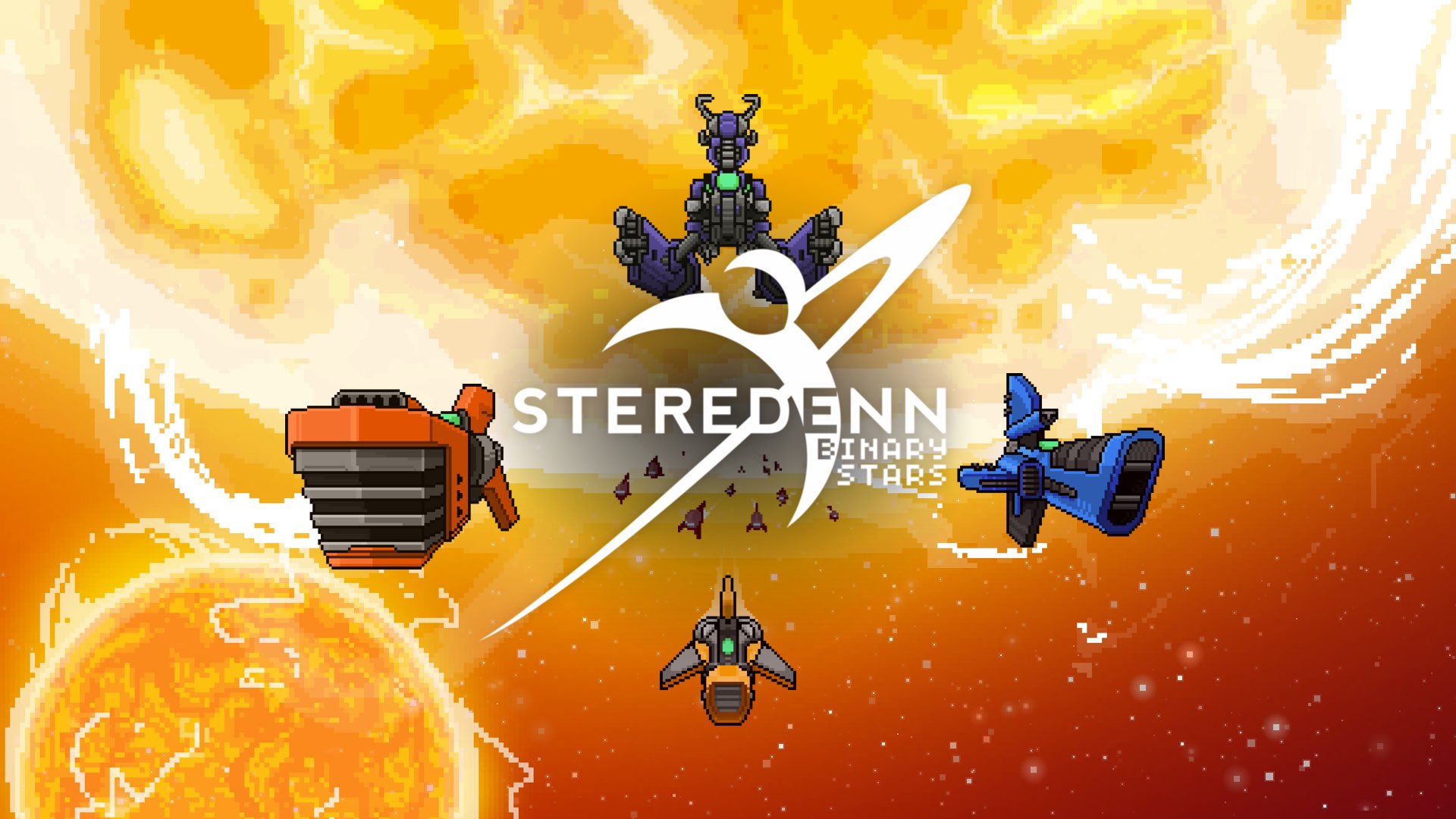 Steredenn: Binary Stars
Comments
Log in with itch.io to leave a comment.
Amazing game!!! What engine did you use to make it?
How long did it take you to make this game!?
It is pretty cool game.xD!

Check it out I made a video of me playing this AMAZING game!
C'est extra cool d'avoir toutes ces traduction dont le breton! Merci beaucoup. Le jeu est vraiment méga glop voir giga wizzzzz si je peux me permettre!
En breton aussi ? C'est une première :)
En effet, c'est probablement le premier jeu traduit depuis longtemps ! :)
Rien que pour cette ambiguité, je serai rès attentif.
I wish you the best and I hope soon a first release ++